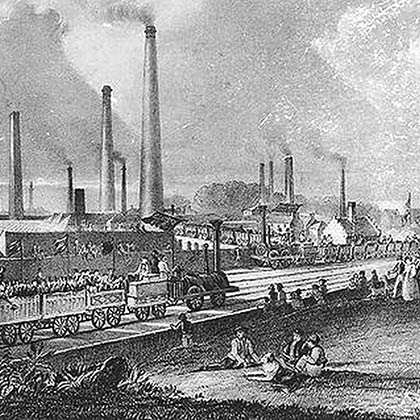 1988 - The beginning of the Biggs and Narciso
Luis Narciso and Tim Biggs leave Asbestos Coverings and start their own business in Toronto.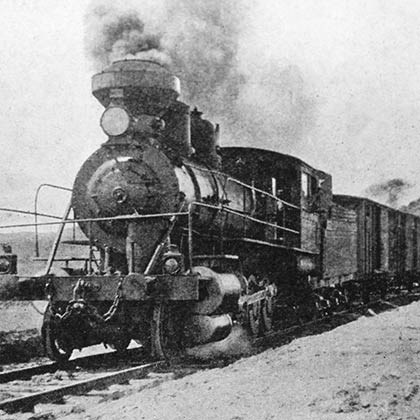 1992 - Major Contracts
Biggs and Narciso land major contracts around downtown Toronto including Meridian Hall and Commerce Court.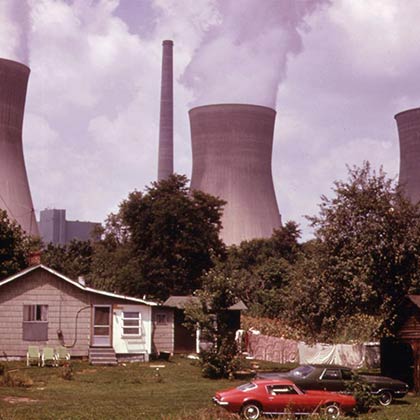 1995 - Expansion to London, ON
Biggs and Narciso expands to London, ON gaining big contracts with Victoria Hospital, Western University and the London Jail.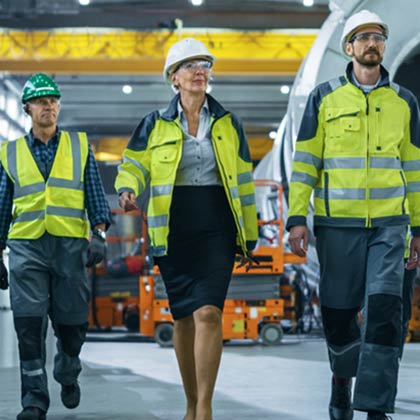 2018 - Tim Biggs
Tim Biggs unfortunately passes away and Luis Narciso takes over as the sole President of the company.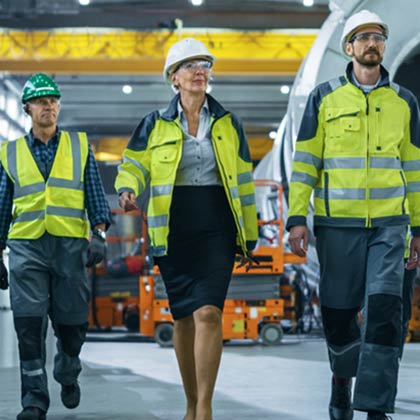 2021 - Continuing Tradition of Excellence
Biggs and Narciso continues to be a leader in the construction industry and a respected partner in the sector.

Luis Narciso remains active in his role as the president and continues to overlook the Toronto and London offices.
Let's Start Work
Together
Please feel free to contact us. We will get back to you with 1-2 business days. Or just call us now.