Let's Start Work
Together
Please feel free to contact us. We will get back to you with 1-2 business days. Or just call us now.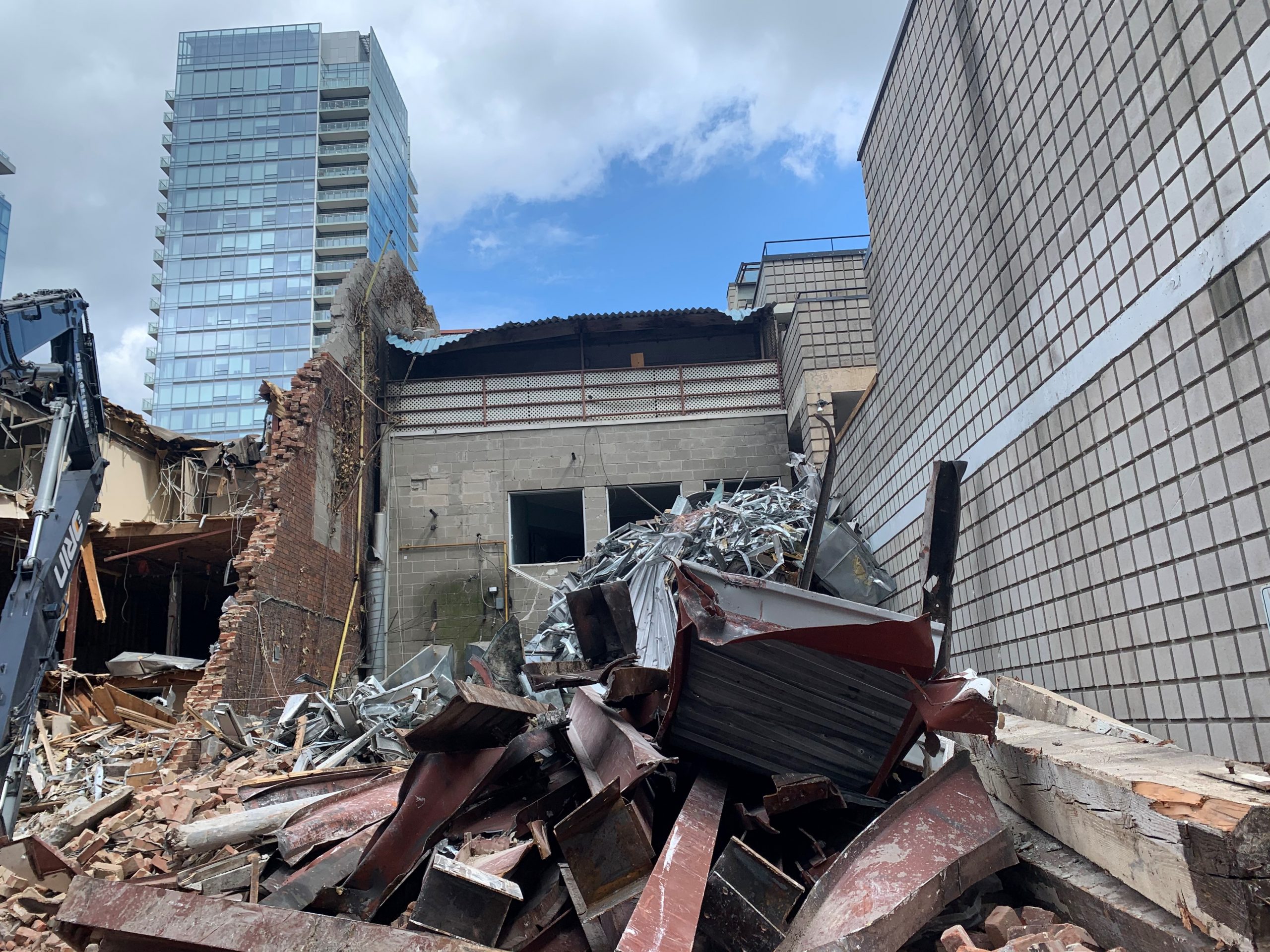 The majority of asbestos abatement projects that are conducted require some form of demolition. Biggs & Narciso Construction Services Inc. offers both selective and complete demolition service packages to our clients. The scope of demolition ranges from selective demolition of a single room, to completely gutting a building down to its bare structure to allow reconstruction to take place.
Biggs & Narciso can work with you to plan your demolition project from start to finish. We will survey the site and provide you with a detailed, written estimate that outlines every phase of the demolition project. As the work proceeds, we will keep you fully informed so that you are aware of our progress at every stage. Biggs & Narciso will complete the project on time and within the allocated budget. We are also fully insured to protect against liabilities. If you are anticipating a reconstruction that requires demolition of existing components, call us with complete confidence that we can do the job safely, efficiently and cost effectively.
LEED Accreditation Services
Leadership in Energy and Environmental Design (LEED) is a rating system that is recognized as  the  international mark of achievement for green buildings in over 132 countries.
LEED projects showcase your company's investment into sound environmental practices that will contribute to the preservation of the world for future generations.