Let's Start Work
Together
Please feel free to contact us. We will get back to you with 1-2 business days. Or just call us now.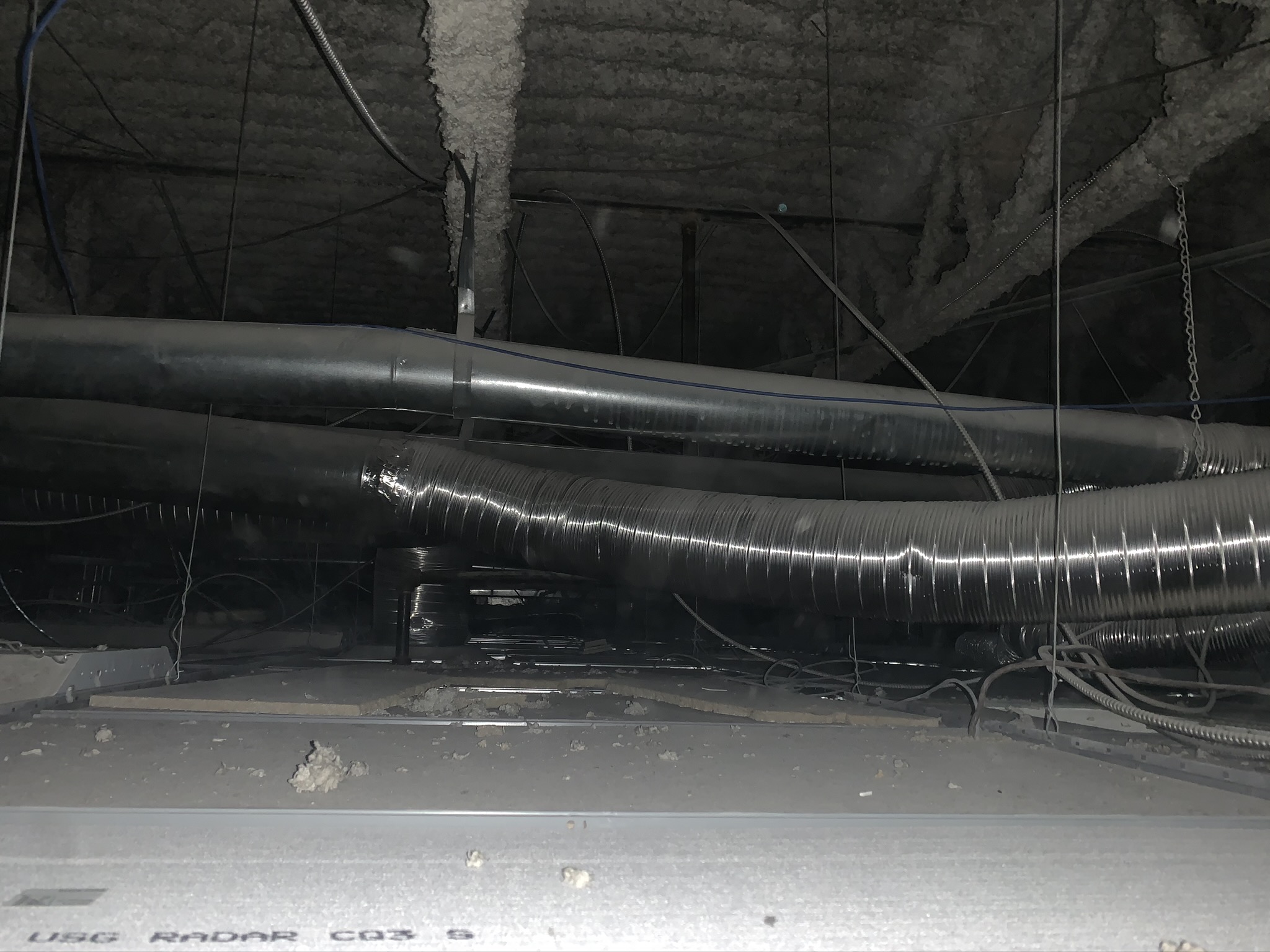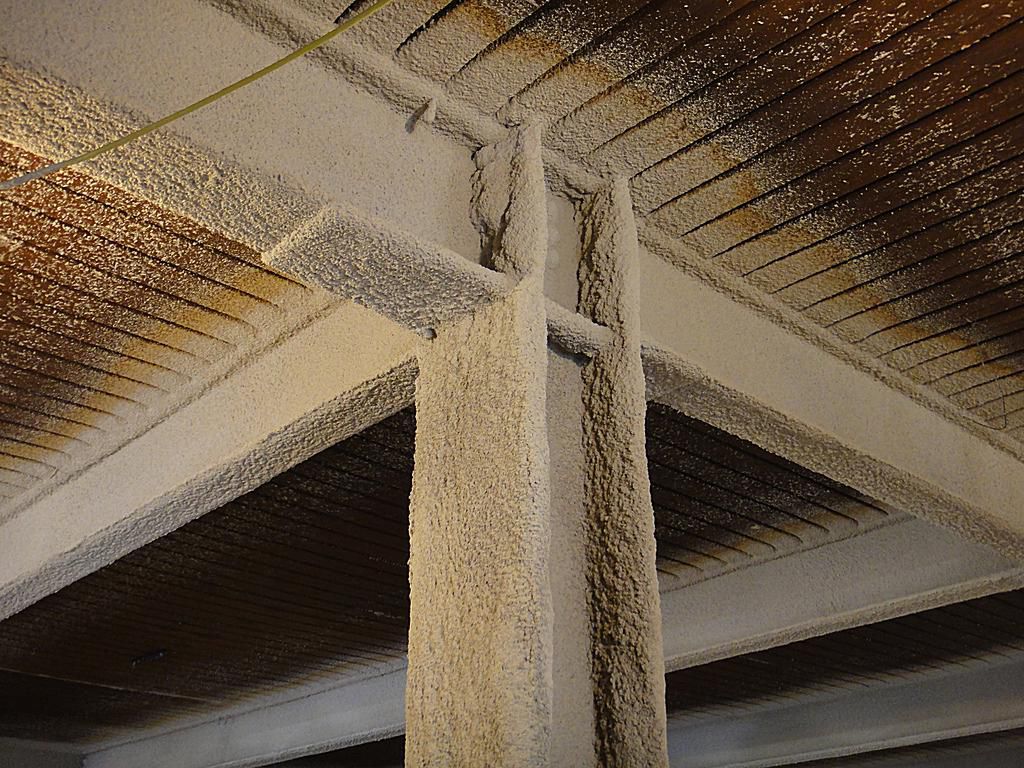 Our fireproofing service can delay or prevent the transmission of thermal energy to structural components including beams and columns. This can increase amount of valuable egress time in the event of a fire. Our firm uses Cafco fireproofing, which is a thermal and sound absorbing product used widely within the province. This service provides our valued clients with peace of mind pertaining to the safety of their staff and/or occupants.
Spray applied products include cementitious and mineral fibre applications provide up to 4 hour fire ratings; acoustical applications yield noise reduction coefficient ratings up to 1.05 and thermal ratings are 3.85 per inch of material applied.
We guarantee that all our installed fireproofing products meet the requirements of the Ontario and National Building Code of Canada.
Biggs & Narciso has achieved recognition as a competitive and quality assured applicator in fireproofing products through many years of experience dedication, challenging projects and reliable service in this industry.
Various types of fireproofing applications include materials that
Notable Fireproofing Projects include