Let's Start Work
Together
Please feel free to contact us. We will get back to you with 1-2 business days. Or just call us now.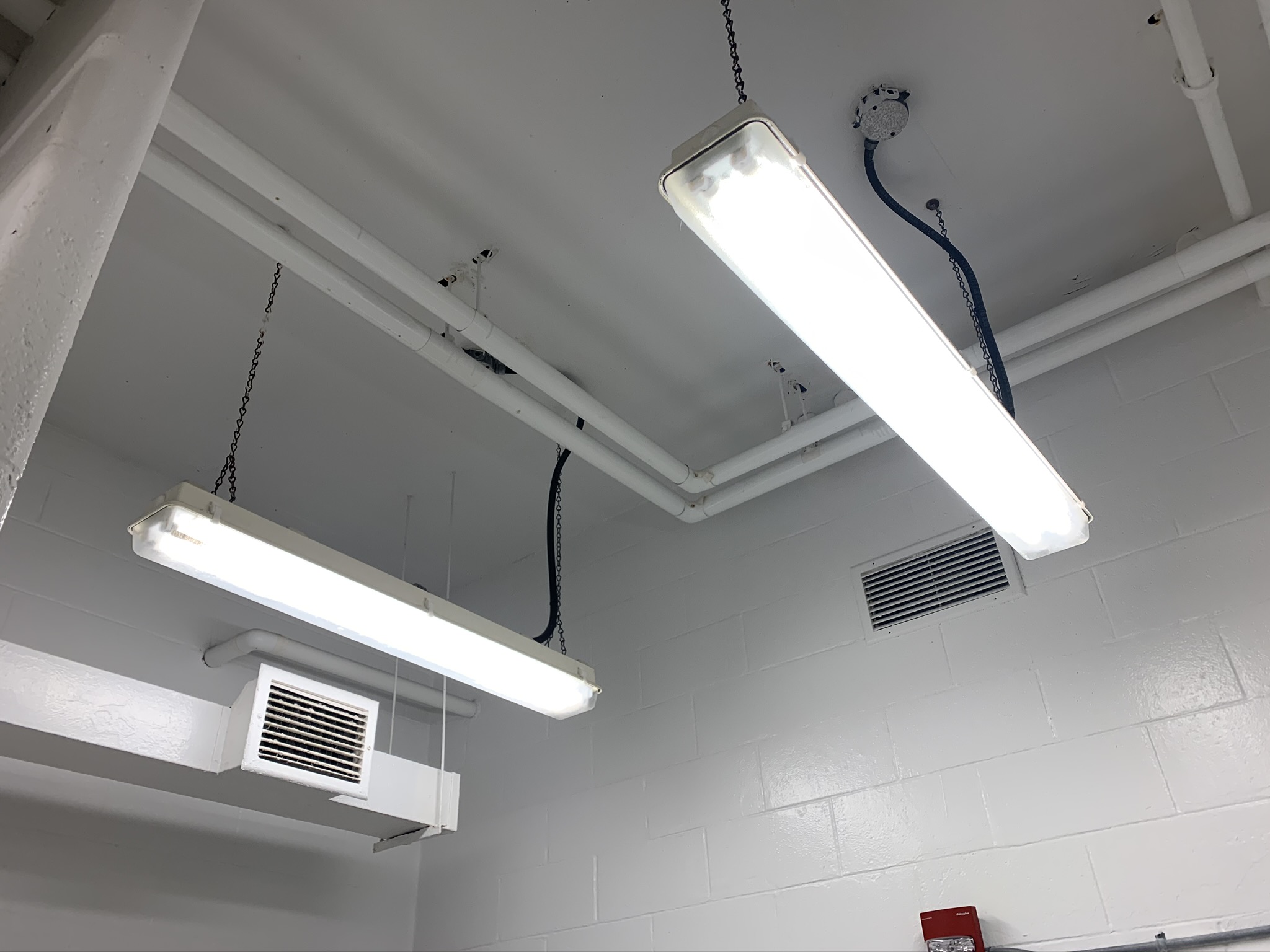 Polychlorinated biphenyls, commonly known as PCBs, are industrial chemicals which were synthesized and manufactured in the United States beginning in 1929. They were used in many different types of products including hydraulic fluid, casting wax, pigments, carbonless copy paper, plasticizer, vacuum pumps, compressors and heat transfer systems. Because of their stability and resistance to thermal breakdown their primary use was as a dielectric fluid in electrical equipment. They are most commonly found in transformers and capacitors. While never manufactured in Canada, PCBs were widely used in this country.
PCB removal is an integrated portion of the complete environmental abatement package that Biggs & Narciso offers to our clients. PCB removal includes containing materials such as fluorescent light ballasts from any premises where remediation work is conducted.
We ensure that any such equipment is properly extracted and sealed in government regulation drums, properly labeled and shipped to a registered storage facility to await destruction. Our clients can rest assured that any PCB containing equipment is being properly handled according to all existing government regulations and guidelines.
Once released into the environment, PCBs do not breakdown and are therefore have found their way into many ecosystems finally accumulating in plants, animals and human beings. The import, manufacture, and sale of PCBs were made illegal in Canada in 1977. The goal of the legislation has been to eliminate PCBs entirely but the widespread use and the difficulty to destroy them had created an ongoing problem in meeting this goal. Total elimination of PCBs from Canada may not be reached for another generation.

Among the health affects of PCB's are skin ailments called chloracne, reproductive disorders, liver disease and  neurological problems in children. Some studies indicate that PCBs are associated with certain kinds of cancer in humans, such as cancer of the liver and biliary tract.
The most effective means of destroying PCBs is through incineration. Although PCBs do not themselves ignite, they can be combusted under extreme heat and carefully controlled conditions. Current regulations require that PCBs are burnt at a temperature of 1200.